Click HERE to log on and make a payment to an existing registration.
---
---
Have questions about our camp facilities or program?
Click HERE and read the 'Before Your Adventure' drop-down to learn more, RSVP for one of our Q&A sessions, or plan a camp tour!
---
---
†Day Trips and Specialized Activities will be available for rising 4th Graders and up in this program only to add to each of these sessions on March 1st. Details of specific programs will be added in the 'Exciting Add-Ons!' section below in early February. Dish Divas and CITs are not eligible to register for add-ons.
*Day Camp Assistants must complete Program Aid and/or Volunteer-in-Training prior to their first session. There are several ways to complete PA/VIT training:
°GSHNC is hosting a Program Aid training in Charlotte on February 8th. Find out more and register here.
°PA and VIT training kits for self-training at home are available through the Resource Center at the Council Office in Charlotte. Complete the Resource Center Reservation Form (available on the Forms page of our website) to reserve and complete this training with your camper at home.
°Many Service Units or local Troops may also be offering this training for Girl Scouts in your area – contact your local Service Unit for details.
°Our sister Council, Peaks to Piedmont, also hosts these trainings occasionally - check their event calendar to see dates and register.
°If you have any questions about this process, please call 704-731-6500, or email customercare@hngirlscouts.org.
---
---
Family Camp
at the Dale Earnhardt Environmental Leadership Campus at Oak Springs

Me and My Gal
April 24-25, 9am-2pm, $50 per person - Register Here!
June 6-7, 9am-2pm, $50 per person - Register Here!*
*This program is currently FULL, and new registrations will be added to the waitlist.

Come to camp with your favorite woman in your life during our Me and My Gal weekend. During this weekend you will enjoy campfires, swimming, boating, climbing, archery, and crafts.

The per-person price includes all camp activities, food, and a fun t-shirt!

All are welcome - your camper can bring her mom, aunt, older sister (18 years or older), guardian, mentor, etc. as her gal.
---
---
Exciting Add-ons!
Want to add a care package to any session, or an add-on program (4th-9th grade Overnight Campers only, starting March 1st) to an existing order? Click your camper's session date below to log in and add to your order:

Day Camp
Week 1: June 22-26
Week 2: June 29-July 3
Week 3: July 6-10
Week 4: July 13-17
Week 5: July 20-24

Overnight Camp*
Week 1: June 14-20
Week 2: June 21-27
Week 3: June 28-30
Week 4: July 5-11
Week 5: July 12-18

*Overnight Camp Add-On Adventures
There are exciting activities at camp for every camper all day long, but extra off-site adventures will be available each week of overnight camp. Girls entering 4th-9th grade in our Overnight Camp program can sign up for one of our add-on programs starting March 1st.

On March 1st, simply click the link above for the week your camper is attending and log into the same account you used to purchase your camp session. Girls attending a full week of camp (Sunday to Saturday) can choose up to THREE add-ons per session, and girls attending the short session (Sunday to Tuesday) can choose ONE add-on. Girls attending the two-week camp can register for up to SIX sessions - a maximum of three per week.

Specific add-on details will be posted in early February, but some examples of programs that will be available include horseback riding, river tubing, whitewater rafting, mountain biking, ziplining, caving, and more!

All campers registering for an add-on must bring to camp a physical, completed and signed within the last 12 months by a Physician, PA, or Nurse Practitioner in order to participate. They will need one copy of this physical for every week of camp in which they have an add-on adventure.

PLEASE NOTE that campers who are rising 2nd-3rd graders do not have add-on program options - we believe that these campers have plenty of exciting activities to do at camp during their first few summers!

Dish Divas and Counselors-in-Training are not eligible to register for add-on adventures.
---
---
---
---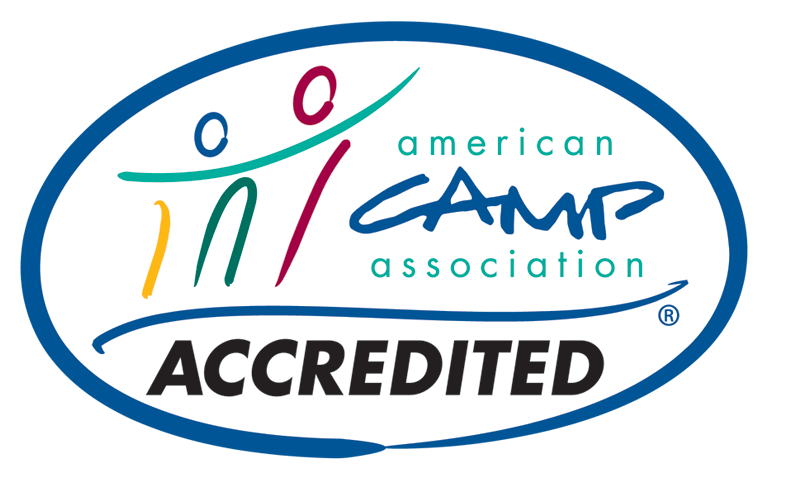 ---
---
FAQ
---
---
For the answers to most questions, please read the FAQ and Confirmation Packet documents on our website first!