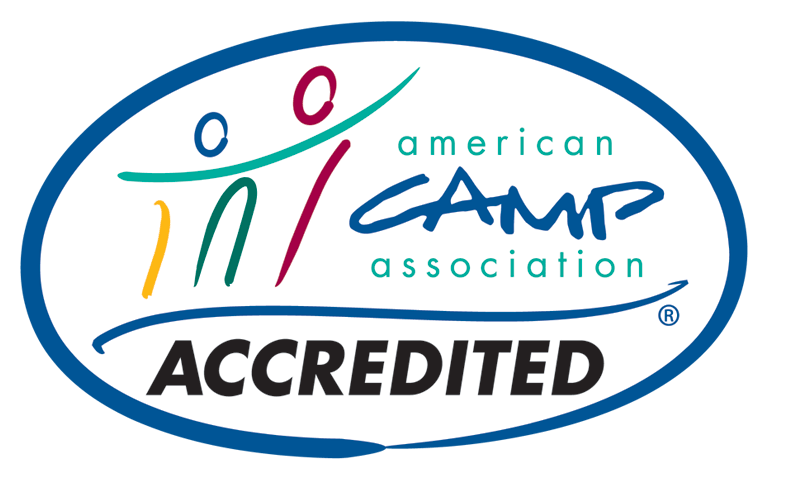 ---
---
Payment FAQ
---
---
Do you have waitlists for your sessions?
There are 5 spots available on the waitlist for each individual program once it is full. If you have a waitlist spot, it will show up as Camper's Name (waitlisted) on the checkout screen, and you will not have to pay a deposit. Please complete your registration and press the 'checkout' button to be placed on the waitlist. If a space opens up, you will automatically be emailed a notification and a link to pay your deposit.


Can I pay with a GSHNC gift card or Buzz Bucks (formerly known as Cookie Dough or Nut Bucks)?


If you would like to pay with a GSHNC Gift Card or Buzz Bucks (formerly known as Cookie Dough or Nut Bucks), please select the 'Gift Card' option on the checkout screen and enter the Gift Card number to apply it to your order.

If you are having issues with this, please come into the office during regular business hours, and we will help you complete your registration.
*Buzz Bucks from the 2018 Cookie Sale expires December 15th, 2018 at 2pm!*


Can I pay in installments?
Absolutely! Your first payment must be at least $50 to create a nonrefundable deposit to reserve your space, but payments after that can be made in any amount until June 1st, 2019, when the full remaining balance is due.
If payment is not completed by June 1st, 2019, your registration will be removed and you will lose your nonrefundable deposit.


Is financial aid available?
If you are in need of financial assistance, please click HERE for more information and to apply before March 31, 2019. You are still required to pay the $50 deposit. If you have any questions, please contact customercare@hngirlscouts.org or call 704-731-6500.